NDI
Nitrogen Distribution and Injection
11 injections units with a capacity of 80 m3/min

3 injections units with a capacity of 40 m3/min

119 N2 thermos with a capacity Between 5,200 m3 Up to 15,300 m3

Storage capacity: 1,004,500 m3
High Pressure Units (Single and Double).
SPRAO Pipelines and Surface Control Lines, temporal downspouts.
Rotary heads and MPD equipment.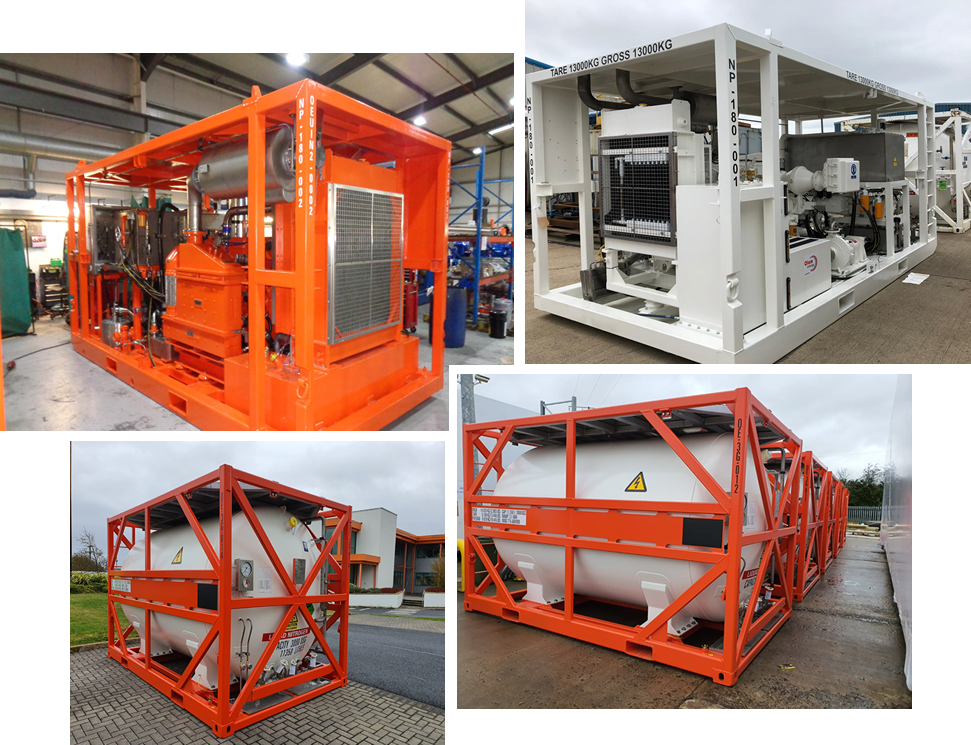 Injectors Units.

Continuous injection.

Cleanings.

Inertized.
SEMCCO® System.

SIDUVUGAS© N2 Thermos with different capacity.

MPD Nitrogenated Drilling.
Recover production in depressed reservoirs (SIDUVUGAS© Nitrogen continuous injection).

Incorporate early production from wells.

Maintain production levels (Nitrogenated stimulations and inductions).

Keep safety in critical drilling phases (Rotary Heads).

Support with MPD Equipment in Drilling Operations with narrow operative's windows.

Assist underbalanced drilling or MPD (Fluids Nitrogenation).

Reduce unproductive assets (Plugging of HPU wells).

With the SEMCCO© System we cover the need for measurement and derivation the injection flow of N2 gas and/or natural gas using a single injection equipment for two simultaneously wells.