We have a 100% national workforce, with emphasis on country's regional development.

We promote an integrated culture of security and well-being for the personal and environment.
We promote the use of a process approach and systematic risk-based thinking.

We provide the means and resources for safe operations.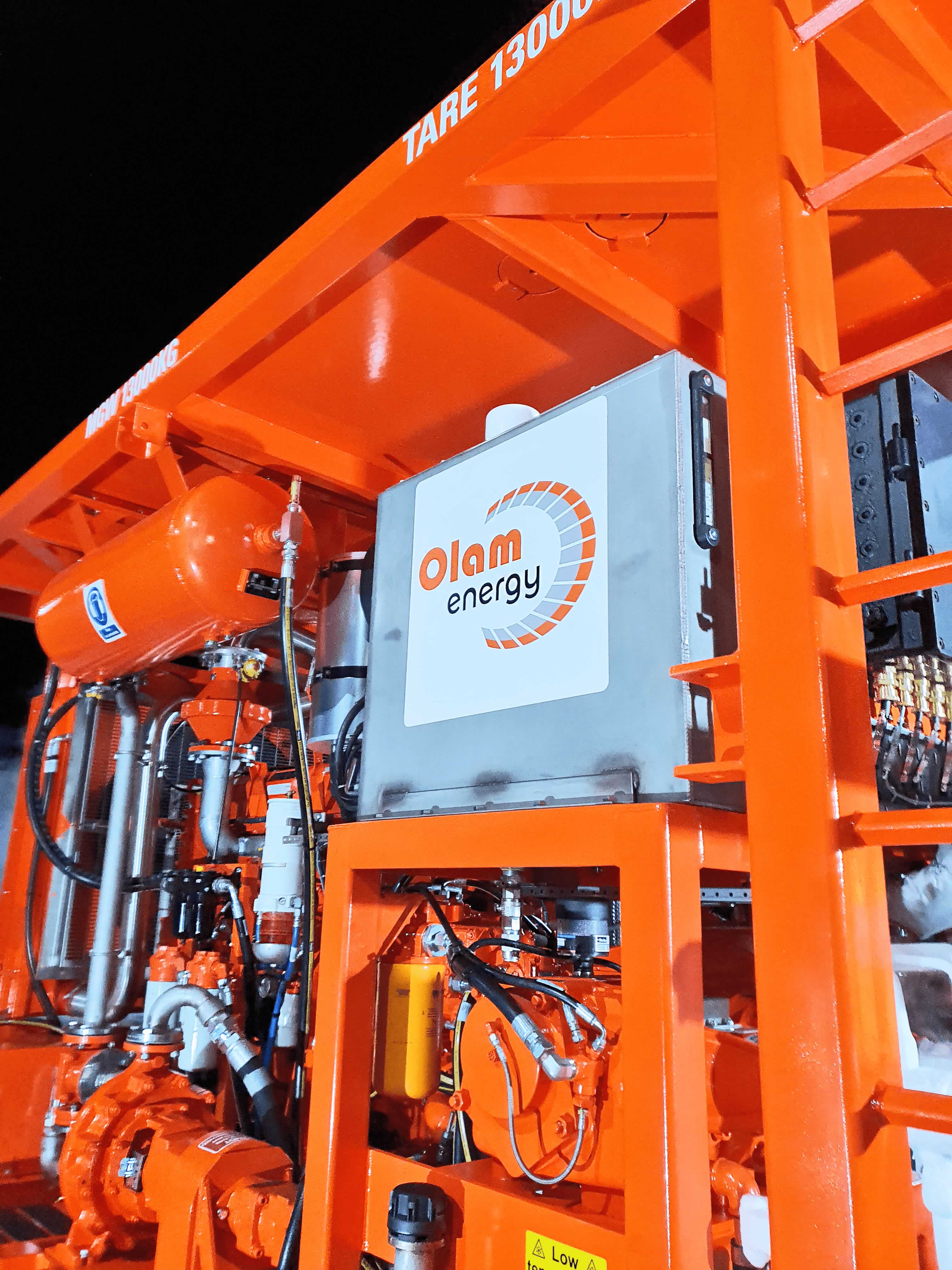 Promote a culture that integrates personnel safety, community well-being, environmental protection and operational reliability.

Implement and continuously improve the Integrated Management System to provide products and/or services of excellence, as well as processes related to occupational health and safety, complying with an eco-efficient system and with an optimal level of performance for continuous improvement.Fomentar la participación y consulta de los trabajadores en los procesos de toma de decisiones del SGI.

Promote the participation and consultation of workers in the IMS decision-making processes.

Reduce the risks of our operations to an acceptable level, through the application of the hierarchy of controls, focusing whenever possible on hazards elimination.
Promote and encourage the growth and participation of our collaborators in the development and innovation of new projects and technologies.

We are committed to ensuring the competence of our collaborators in their respective categories.Cumplir con los requisitos legales aplicables y otros requisitos.

Comply with applicable legal requirements and other requirements.

Olam Energy will provide the means and resources so that the operations are carried out safely, preserving the physical integrity and occupational health of the collaborators, as well as the environmental preservation.

Promote the use of a process approach and risk-based systems thinking.
With these principles based on international standards, ISO-9001, ISO-14001 and ISO-45001, we are committed to communicating, understanding and applying this Integrated Management System Policy within the organization.